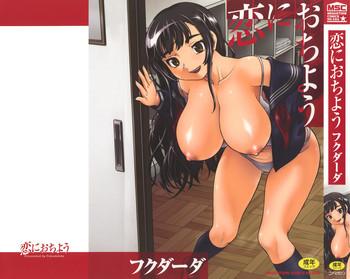 [フクダーダ] 恋におちよう Love me do.
192
210 pages - Uploaded
#7873 - Her ass was really worthy of boasting, small, tight and looking really smooth as the tight jeans stretched over the firm globes with the jeans seam pressed into the tight ass crack. I started by rubbing her knees then up on her legs, my fingers touching her bare thighs in the short skirt. A very tantalizing image when combined with her slightly curly loose hair on her back.